Latest 7D Hifu sale $599 for face and neck


LPG Endermologie is the latest development in non-invasive cellulite treatment. Women love that they can finally get rid of cellulite without having to go under the knife.
This pain-free, FDA-approved treatment is truly the most effective approach to cellulite reduction, above diet, exercise, and liposuction. During the LPG Endermologie treatment, the unit actually picks up portions of the affected areas and rolls the skin to break up the pockets of cellulite. The process also vastly improves circulation to your skin for smooth, healthy skin all over your body.
This improved circulation then helps to flush away toxins, impurities and fat cells to achieve results that Dakar's clients are raving about. Those who have had this LPG Endermologie treatment have boasted smoother skin and even smaller measurements in just a thirty minute treatment.
Now, that is not to say that exercise and diet won't help. Diet and exercise are important parts of staying healthy and fit. But LPG Endermologie treatments can reduce cellulite like no other non-invasive cellulite treatment.
The Challenge & Solution
Women spend millions of dollars every year on painful, invasive, and dangerous treatments in an effort to get rid of cellulite. But the reality is that cellulite reduction can be achieved with non invasive cellulite treatments. We listen to our client's concerns and features a non invasive cellulite treatment at our clinic. The truth is that cellulite is a part of life and some forms of cellulite are very persistent. However, cellulite doesn't have to be permanent with regular Endermologie cellulite reduction treatments.
Before and After Images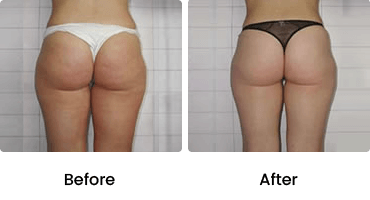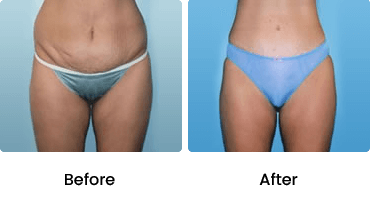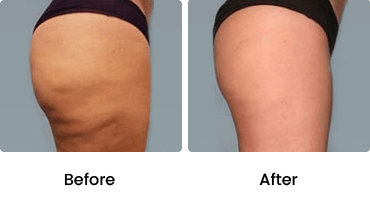 Book your FREE consultation today.
For Your Skin Treatment & Permanent Laser Hair Removal